Our Services
Polycarbonate Roofing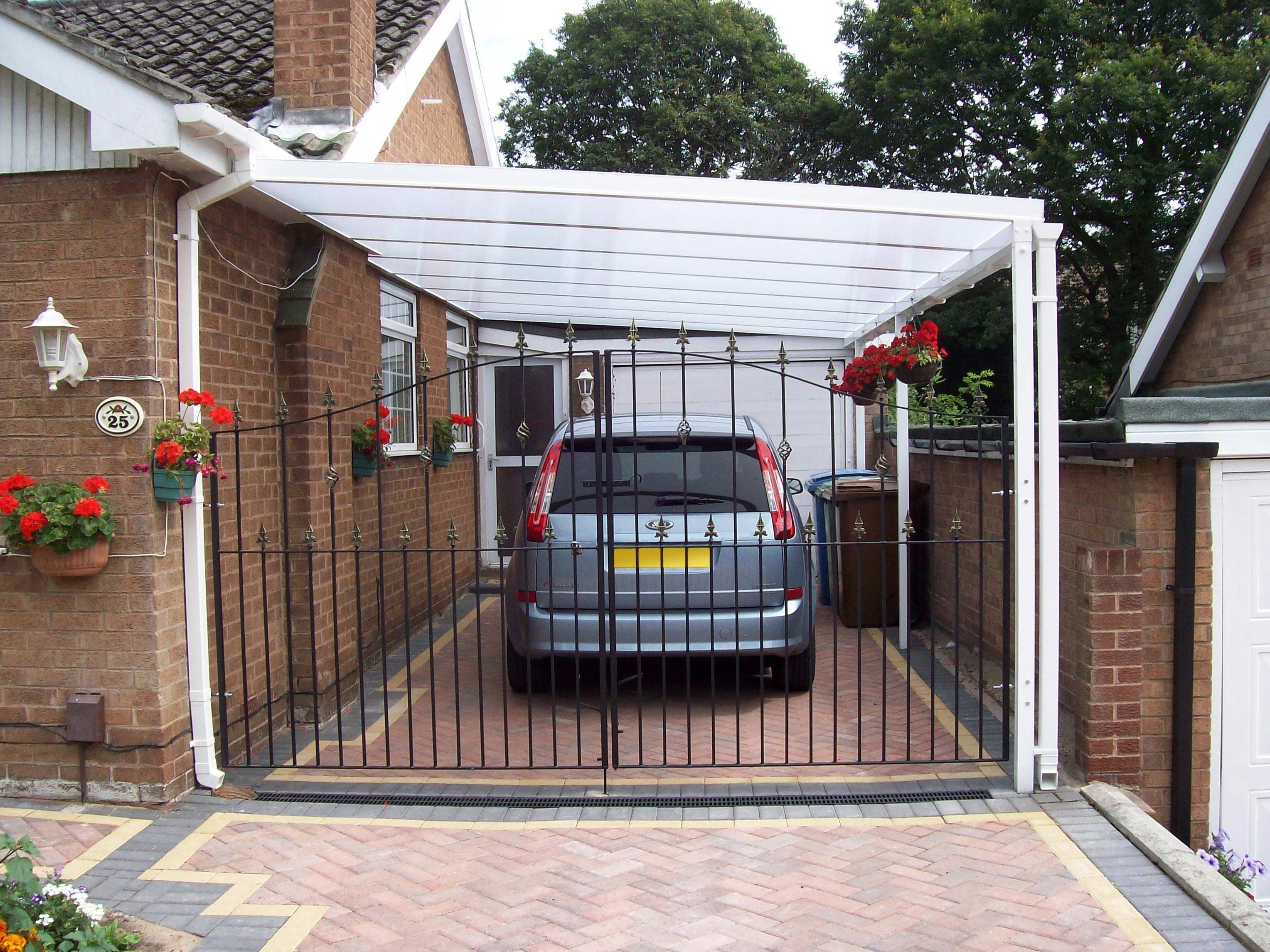 Polycarbonate roofing supplies
Ultimate Building Plastics Ltd, the area's leader in the supply of polycarbonate roofing and glazing systems.
Whether you need a replacement sheet for your conservatory at home, or 100 units for a commercial contract that you're are undertaking, you can expect the same level of professionalism and attention to detail.
Why choose polycarbonate roofing?
Blocks 99% of UV radiation
Superb thermal insulation with 'U' values as low as 1.2
Weather and UV resistant
Lightweight with excellent impact resistance
Class 1 BS 476/7 Fire rating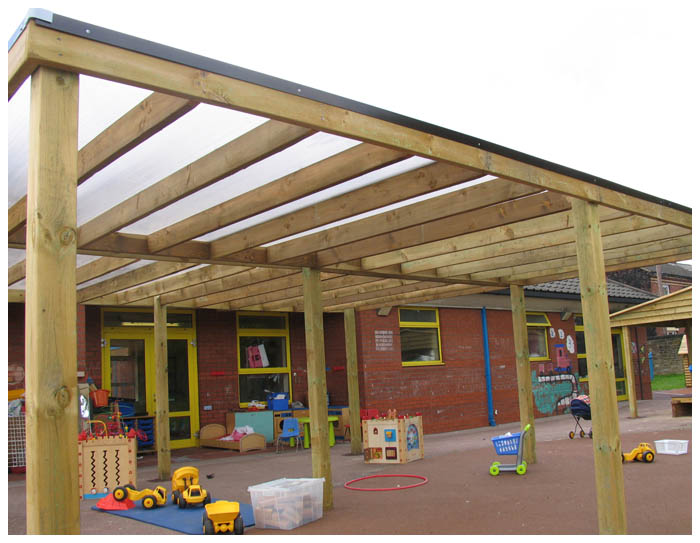 The ideal solution providing quality as standard
We supply multiwall polycarbonate roofing sheets, perfect for conservatories and roofing sheets of between 4mm and 35mm available, to suit all insulation requirements.
Our roofing sheets are available in a variety of tint and colour options for a perfect match.
We only supply goods of the highest quality and all of our polycarbonate roofing comes with a guarantee.
If you are buying in bulk talk to us about the discounts available.
Complete roofs and roof kits next day delivery